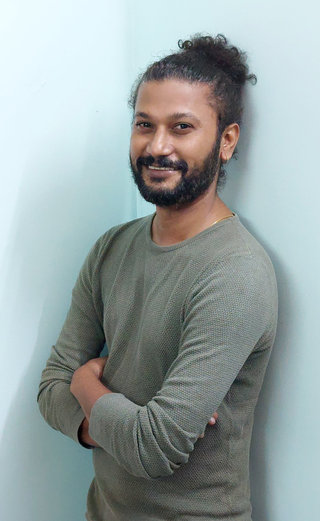 Sameer Tawde is a visual artist currently based out of Mumbai, India.
He has a multi-disciplinary practice going in Photography, Video, Sculpture
and Installation and his work has been exhibited in solo and group shows in
India and abroad at Museums, Photography Biennial and film festivals.
In 2013 and 2014, he was invited for an artist residency at the
FUKUOKA ASIAN ART MUSEUM
, Japan and
MUSEUM QUAI BRANLY
, Paris.
In 2012, he was nominated for the Paul Huf Award.
His work largely involves a fictional approach with a gist of humour and play.
It is always interlaced between the two parallel worlds of the real and the imaginary.
Presently, his works are part of collections internationally in Museums and private art collectors.